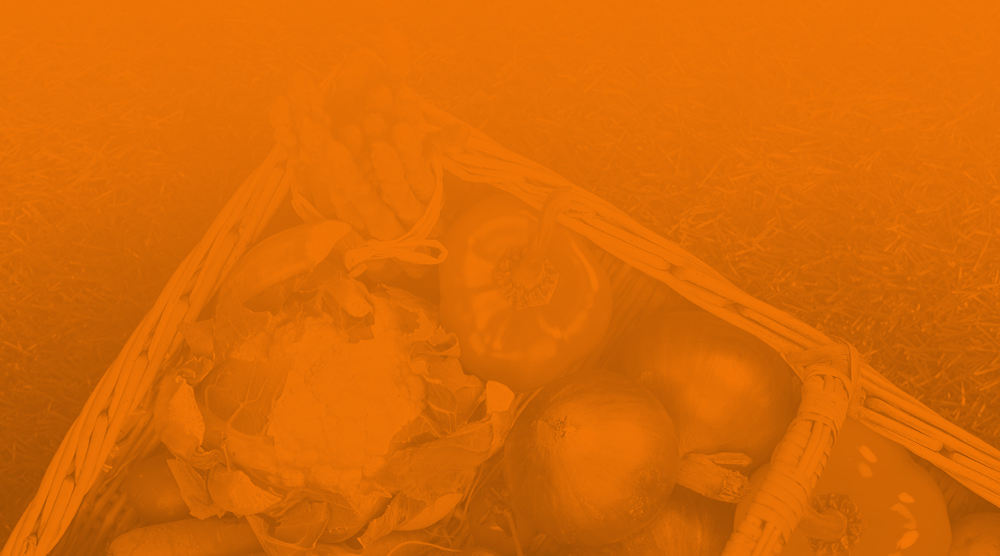 What's Coming From The Farm?
You asked, so now we've got a space for you to see exactly how we're integrating ingredients from our on-site garden into the menu. Whether it's hand-picked mint in our cocktail specials, customer ParkSide23-crafted beer, or fresh potatoes accompanying your steaks, we always try to integrate a little bit of local into every bite.
At ParkSide 23, we're passionate about using locally sourced, farm-fresh ingredients in all of our dishes, which is why we're excited to offer catering services for private events that showcase the best of what our on-site garden has to offer. From intimate gatherings to large-scale events, our farm-to-table catering options are designed to impress and satisfy your guests.
2022 HARVEST IS DONE FOR THE SEASON. CHECK BACK IN JUNE!